By Mary Ndinda
Do you fancy cars? are you an adventure fanatic? do you love travelling for long hours? do you love being in good spacious cars? then proton saga is definitely a take home car for you. The features in this particular car are way out of this world leave alone the benefits that come in handy. The car itself comes in five different colours :snow white, silver, grey, maroon and of course red. Something that will really blow your mind concerning this car, leave alone the company, is the logo itself.
A good combination of the Malaysian tiger and the Kenyan lion, what a combination right?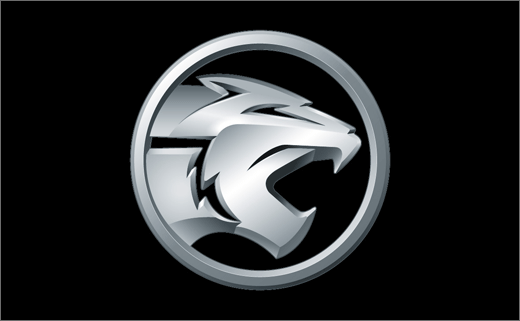 The company has been operational since 1985, for 35 whole years and because it has a wider range of market in Malaysia, it has become the best selling car in Malaysia having sold over 1.5 million units. well, the car itself has a wide rage of benefits, take a look at this amazing features offered by the car:
1.3 litre engine,7.5 multi display unit , stability control, manual and automatic gear box, plenty of head room and adjustable seats according to size and height, an embodiment of android auto and the warranty itself, 5 WHOLE YEARS!!! Well, ask me for a good car and my top list will obviously be Proton saga. The fact that you need not worry about servicing is a big green flag for the company, the company has over 50 service stations all over the country, so servicing this amazing car will be as easy as taking a cup of tea.
Bearing in mind that this car will be assembled here in Kenya is also a plus for the country because job opportunities will be created with the effort of also enabling the making/ manufacture of spare parts in the country, jobs will definitely be created not forgetting that gentlemen and ladies are well taken care of, this is by far a good car. talk of the pricing, very friendly, actually, its cheapest car goes for 1.3 million shillings. What more to a car would you need if Proton Saga doesn't offer it already.