By Chris-Julius | Tuesday, Jun 9th 2020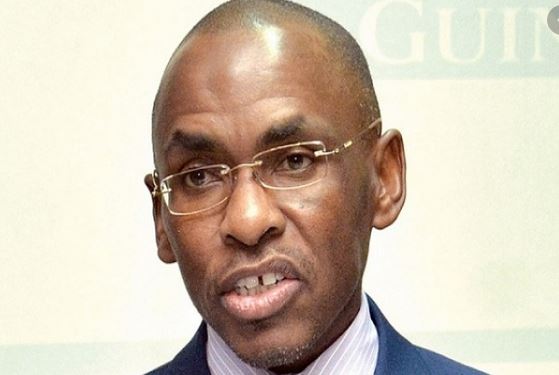 Safaricom has closed four of its shops in Nairobi and Mombasa to allow cleaning and fumigation.
In a statement, the company said it continues to take proactive and preventative measures to safeguard the health and welfare of its staff and customers.
Kenya and the rest of the world still in combat with the health risk posed to our population by the Covid-19 pandemic Safaricom continues. In line with this, we have on Tuesday closed our shops in Nyali and Rex House both in Mombasa, as well as Thika and Lavington Mall shops to allow for cleaning, fumigation, and sanitisation.

"We will be undertaking such measures regularly to our shops and customer-facing facilities, to safeguard the health and wellbeing of our staff and customers as this remains our topmost priority even as we continue to help the country in managing the Covid19 crisis," said Peter Ndegwa, CEO, Safaricom.

The affected shops are set to reopen on June 11 as Safaricom sends apologies for any inconvenience caused.

Kenya has over 2000 confirmed COVID-19 cases and 894 recoveries with over 80 deaths.
Mombasa and Nairobi have been affected by the disease compared to the other 45 counties across the country.

Early this month Kenya Power and the Kenya Commercial Bank reported disruption in their Mombasa branches occasioned by the disease.
As a precaution after three of its staff members tested positive to the virus, Kenya Power instructed its employees working on the first floor of Mombasa office and banking hall to stay at home for one week.
Late last month Safaricom closed its shop at Thika Road Mall (TRM) temporarily after one of the staff tested positive for Covid-19.